Has anyone tried the bottom coil tanks? I currently use the CE4 and sometimes i have problems with the liquid leaking through the center down into the connection with the battery. I like to try new things so I have been looking at the bottom coils but I wanted to see if anyone has any thoughts on them...
Thanks



Posts

: 2


Join date

: 2012-11-12



I have tried one. I tested it out and thought about purchasing some. Actually, it was one that had a hidden wick, and the little holes where the juice comes in was at the bottom.
It worked about like a Vape Dojo CE5. The experience was about the same.
When I looked at price vs. the CE5 and CE4, and the fact that it wasn't rebuildable, we decided not to purchase them.
That's my experience, and it is MOST DEFINITELY not the final word on this product or anything. Other folks may love it. We just decided the juice wasn't worth the squeeze for Vape Dojo...
Here is a picture of the one I tried. We also tried out the eGo V6, and it wasn't quite what we were looking for. I dropped it, and it broke. I didn't feel good about purchasing it since it broke pretty easily.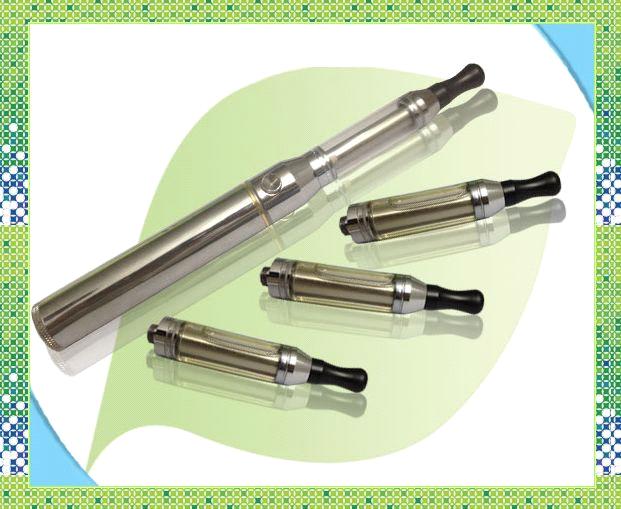 Anyone else tried out a bottom wick?
Haven't tried any bottom wick, but, I LOVE the CE5!! It does sometimes come out the bottom onto the battery, but, you can always tell when you start getting a gurgle (?) sound. I just unscrew it & wipe it off. The CE5 doesn't leak out the sides or crack like the CE4 & is rebuildable... I highly recommend it!

Is there a problem with the CE4 cracking? I haven't had one do that, but I am constantly changing gear around...
Ours are completely immune to cracking. We put a magical Vape Dojo shield on them. For real!!


---
Permissions in this forum:
You
cannot
reply to topics in this forum